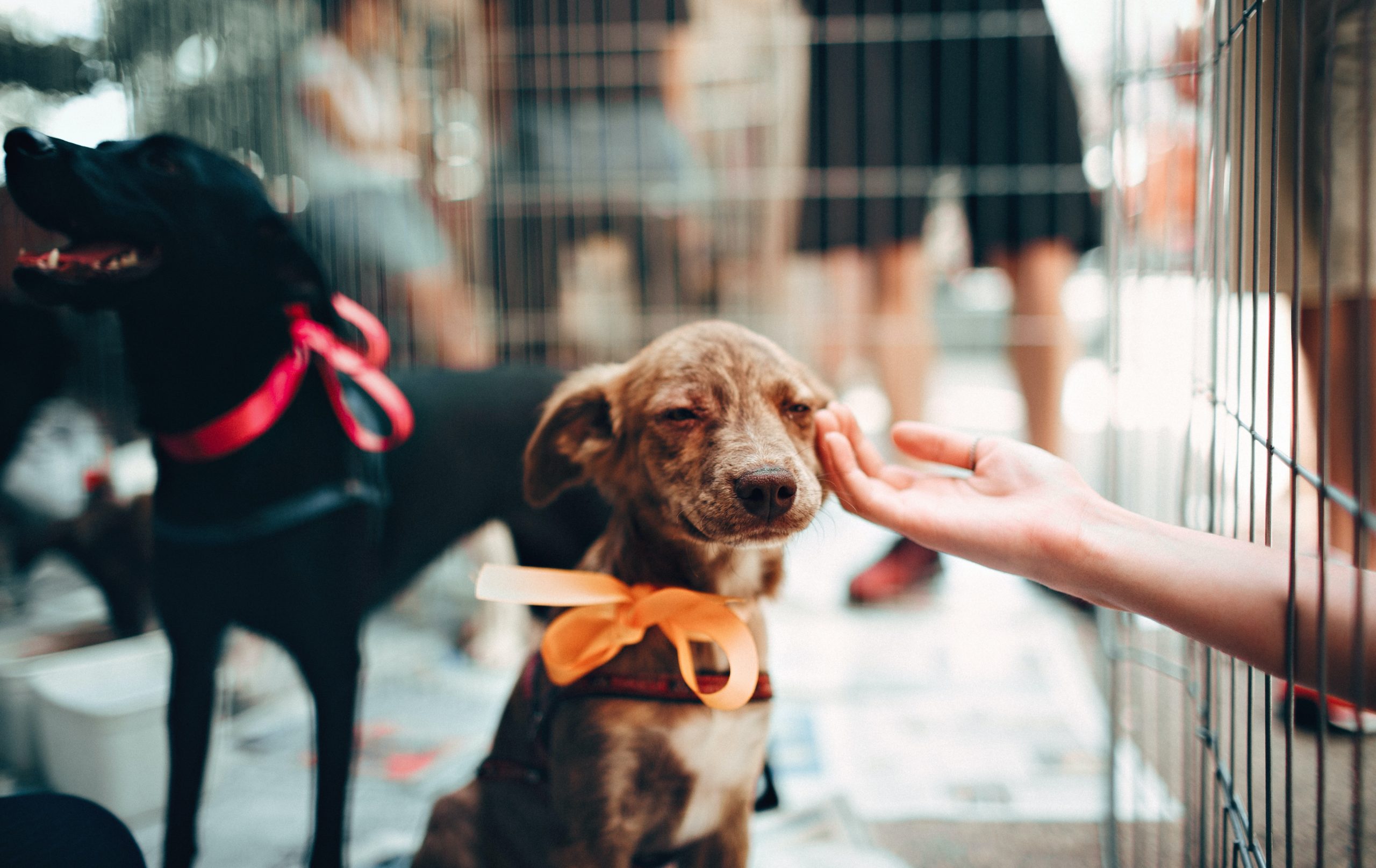 get involved
volunteer with us
We need you. They need you.
As a non-profit organization, betterTogether Forever depends on the kindness and generosity of people like you to assist those most in-need. There are many ways you can get involved:
Volunteer onsite at events and locations
Give pet food and supplies
Pick up, deliver and store pet food and supplies
Take photos and video
Raise awareness
Post and share on social media
And of course, you can always donate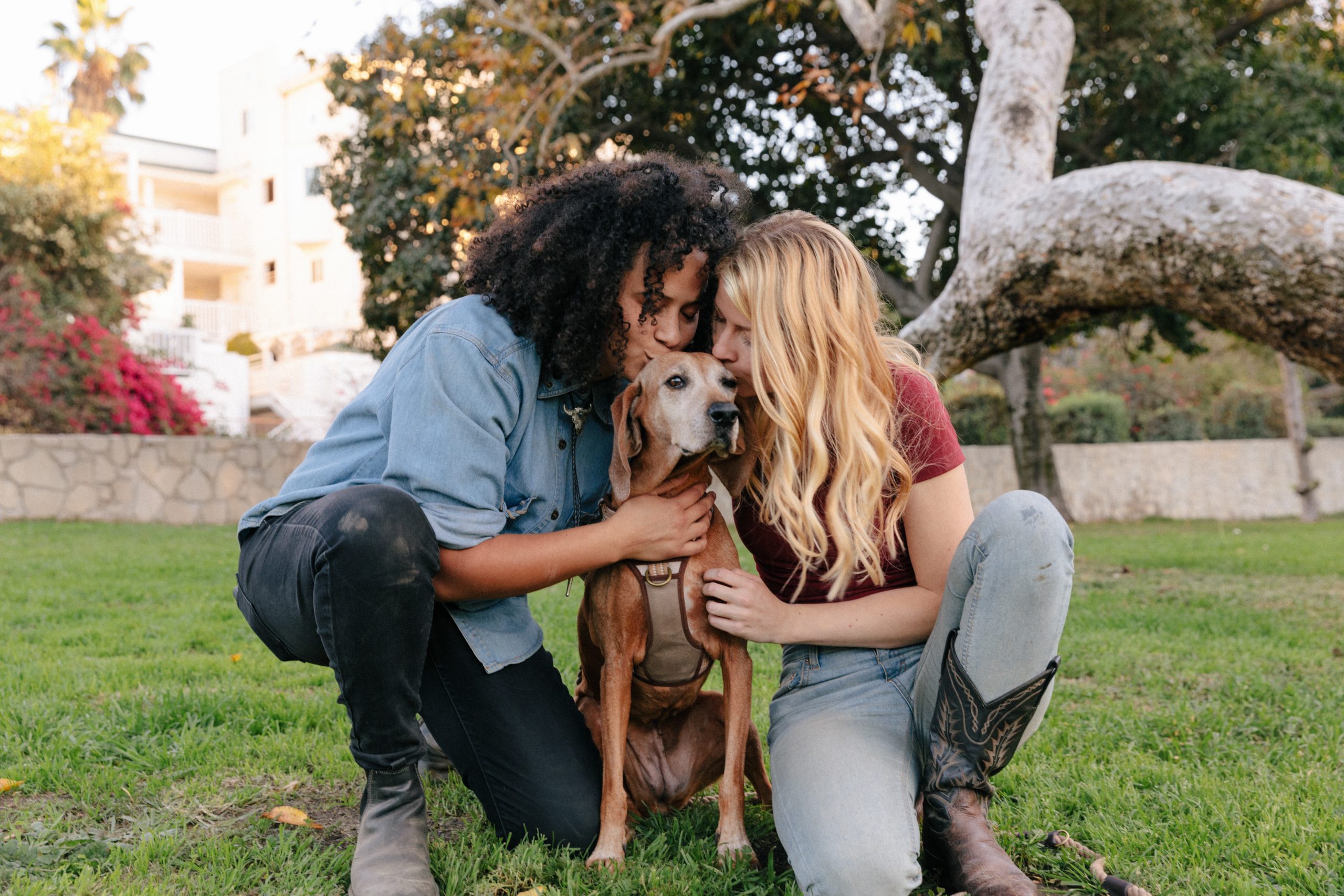 what others are saying
"I really can't say enough about this organization. I work for PATH (People Assisting the Homeless) and this organization has been providing our guests with high quality food and pet supplies. Every time I have reached out to Christy, she has been more than generous with food and treats and toys. I had a guest that was unable to go into a treatment program because he had a dog. This organization did not hesitate to help me find a foster home for his beloved pet until he was out of treatment. The people here are a true blessing. I know I can reach out to them if I need them, and I am so lucky to know about this organization."
"This organization has been critical for LA Family Housing to meet the needs of our participants with pets. Every month we receive food, treats, and toys to distribute to people experiencing homelessness for their pets, but even more important is the monthly pet clinic we are able to hold (pre-Covid) to meet the veterinary needs of the animals our participants love and depend on for emotional support. Not only that, but they are always quick to respond when we have an emergency need, like for a stroller for a dog that recently underwent surgery. We are so grateful for the partnership!"
"Bark Avenue Foundation is an amazing organization with top notch leadership! They are on the front-line assisting communities who need help in keeping their furry friends safe and healthy! They are the best at educating the public about how important it is to spay/neuter their pets and treat them as a family member. Bark Avenue Foundation is definitely a top-rated nonprofit!"
"Bark Avenue Foundation has assisted LA Family Housing in our shared mission to keep companion animals with their owners as a continued support in their joint journey to permanent housing. Not only have they brought vet care, food, toys, leashes, medication etc. on site, but they have served our companion animals with devotion and outstanding care. Bark Avenue Foundation has assisted a countless number of our companion animals and our participants eagerly await each pet clinic!"
volunteer
Our volunteers want to be part of something bigger than themselves, and like our donors, they want to be part of something that makes a difference and impacts those most in need.
Volunteer now by filling out the form below. Someone will be in contact with you soon.