about us
supporing those who need it most
betterTogether Forever offers options, resources and referrals to at-risk, under-resourced, housing-challenged pet parents in Los Angeles, California so that they can keep their pets, keep them safe and healthy and NOT have to surrender them to an animal shelter, give them up, or abandon them on the streets.
Why? Because…
Too many pet parents are at risk of losing their beloved pets. Too many pet parents do not have access to affordable veterinary care.
4.6 Million dogs and cats are in shelters, alone, without a family to love and take care of them.
We do everything we can to keep pets and their families together, off the streets and out of animal shelters, as one should never have to choose between housing or their beloved companion.
This is who we are. This is what we do. This is why we do it.
our programs / services
The core of our mission is to help those who need it most, both people and their pets. We focus our efforts on our following programs:
The Unsheltered People with Pets (UPP) program provides support to un-housed/transitionally housed pet parents.
By providing access to resources and support, this program gives people with limited income, senior citizens, and pet parents who are experiencing homelessness, options other than surrendering their pets and keeps those pets at home where they belong.
We host pet wellness clinics and work closely with local organizations pet event days providing support, information and options to those with limited income.
our values
Our cornerstone belief is that financial hardship should not prevent a pet parent from giving their pet a good life and loving family. Our values reflect that belief and inform what we do, how we do it, and how we interact with and engage all our constituencies.
compassion
we do what we do because of our love for pets and the people who love them.
integrity
we will always do what's best for the pet parent and the pet; we will behave with honor; we will earn the trust of those we interact with.
persistence
we are at the ready, we are action-oriented, we are relentless.
progress
we are committed to improving the lives of those we touch, both human and animal.
respect
we will always be respectful of both people and animals.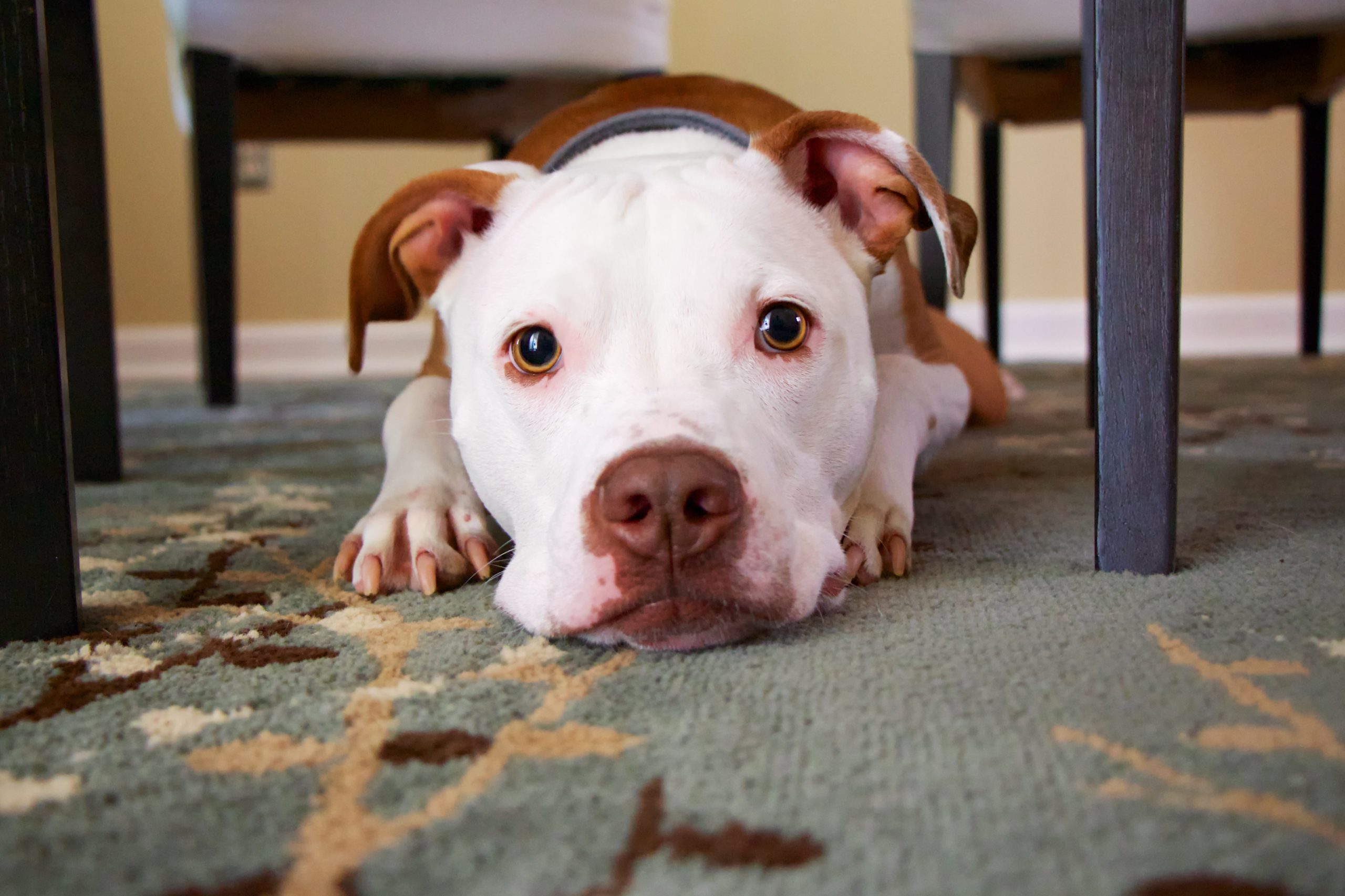 our promise
The people and pets we help face challenges most of us cannot even comprehend. The people we help want to provide for their pet. They want to keep their companion safe and healthy. But they often face financial, housing, transportation, access to vet care and information challenges and barriers.
People are often unsure about what to do or how to do it. All that is needed is a helping hand, a guide to navigate the challenges.
Our promise is to do our best to protect the loving bond between in-need people and their pets. Our commitment is to help make sure those people and their pets who are most at-risk stay together, and their pets stay safe and stay well.
our history
betterTogether Forever was founded in 2021 with the merger of two successful animal welfare non-profits, Bark Avenue Foundation and Home Dog LA. We joined forces to broaden our reach and impact, increase our organizational strength, and make Los Angeles a better place for pets and their people.
bark avenue
Bark Avenue was founded in 2004 by animal-lover and advocate, Melanie Pozez. Since the founding, Bark Avenue has helped thousands of animals and their families in Los Angeles and surrounding communities through safety net programs, finding pets homes, providing medical care and sterilization surgery that at-risk pet parents would not otherwise have been able to obtain. In August 2017 Christy Schilling became Executive Director.
+
home dog LA
Home Dog was founded by Kerry Armstrong in 2013 at the North Central Animal Shelter in Los Angeles with the desire to help financially challenged pet owners with resources so that they could keep their pets and not turn them in to the shelter. Since 2013 Home Dog LA has helped keep over 4,000 pets out of the shelter by providing free pet food, assistance with veterinary visits, pet supplies, covering the cost to spring a pet from the shelter and more.
betterTogether forever leadership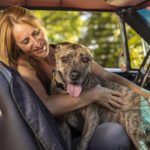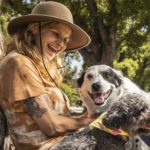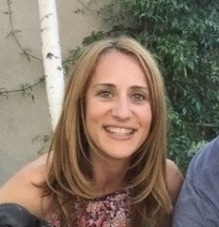 Christy Schilling
Christy has always had a love for animals, people and giving back which is why she earned her BA degree in Sociology/Social Welfare. She worked and volunteered with pregnant and parenting teens, victims of domestic violence and low-income housing recipients. Through this, her eyes were widely opened to the plight of animals, so she shifted her focus to helping pets and people through humane education, legislation, mobile adoptions, coordinating fosters, volunteers, and transports, and partnering with a variety of organizations. After over 15 years in animal welfare volunteerism she co-founded a non-profit animal welfare organization with the mission to teach, advocate, protect and support pets opening a rescue only pet store. She was awarded 2014 Woman of the Year by Congressman Adam Schiff and the 2016 Animal Activist award from Animal PAC for her animal welfare work. In 2016 Christy decided to focus her efforts on prevention wanting to keep pets out of animal shelters and with their families and became Executive Director Bark Avenue Foundation in August 2017. Christy resides in Glendale with her loving family that is a husband, 2 rescue dogs and 2 rescue cats.
+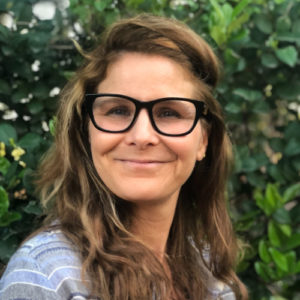 Kerry Armstrong
Kerry founded Home Dog LA in 2013 with the desire to cut down the number of animal surrenders to LA City Shelters. Before starting Home Dog LA she was a volunteer at the North Central Shelter and saw too many animals being surrendered by people in tears. People who loved their pets but felt like they had no other option. Inspired and mentored by Lori Weise of Downtown Dog Rescue, she started Home Dog LA as the surrender prevention program at North Central Shelter. Kerry has loved animals for forever and has been involved in animal welfare since 2004 when she was an apprentice dog trainer in New York City with 'Who's Walking Who" and volunteered at various shelters around the city. Past work includes producing commercial photo shoots, performing with experimental theater company Red Dive. In LA, she was the Senior Producer of The Moth StorySLAM Series and main stage events. Kerry lives in Los Feliz with her family and four crazy rescue dogs.
our board
Kate Sawyer
Treasurer
Kate was born and raised in New York City but has lived in Los Angeles for the past 30 years. She graduated from Saint Michael's College in Vermont with a BA in French and a minor in Spanish. For 24 years, Kate has worked for Cheesecake Factory, where she is Manager of Internal Audit. Kate has served as a Big Sister with Big Brothers/Big Sisters for eight years and is still in contact with her "little sister".  A long time pet lover and "owner" (we all know who's in charge).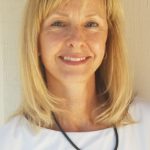 Dr. Laura Pelegrin, Ph.D.
Chair
Laura was born an animal lover and has been a pet parent to 8 dogs, 18 cats, 2 mice and 1 opossum… so far.
She lives and works in Glendale, running Pelegrin Research Group, a marketing consultancy, for over 30 years.
She volunteered with Bark Avenue Foundation as a Humane Educator for three years, has volunteered with Best Friends Animal Society for the past 15 years, and served on the board of directors for the Glendale Humane Society after it became a no-kill rescue organization.
Her love of pets and social justice motivates her to do everything she can to prevent the heart-break of anyone being forced to surrender their furry family member because they find themselves short on resources. She loves betterTogether Forever's focus on providing immediate solutions that make life better for underserved people, their beloved pets and our communities
Shyreen Martin-Hancock
Board Member
Shyreen Martin-Hancock, is a native of South Carolina and has lived in California since 1990. She received her Bachelor of Arts in Communications from Johnson C. Smith University and a Juris Doctor degree from the University of West Los Angeles School of Law. Shyreen is currently an Administrative Hearing Examiner and also a private civil law mediator, California Real Estate Broker, and California Notary Public. Shyreen is currently serving as a board member for an Independent School and was previously a homeowners association board member for 8 years. Shyreen has always had compassion for all fur babies since childhood and is very passionate when it comes to families being able to have the resources for keeping their fur babies happy and healthy.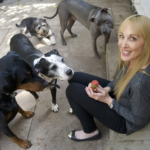 Lana Meier
Secretary
Lana Meier has worked as Director of Business Operations at a boutique talent agency specializing in music for the past 20 years. She has always been passionate about animals, which evolved into her doing rescue work. Since its inception in 2014, Lana has volunteered for the Intervention program counseling families at the North Central Animal Shelter, and follows up to be sure that their needs have been met. Lana loves living in the chaos of a home with her husband and their five rescue pups.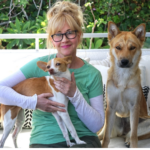 Julie Maigret
Vice Chair
Julie has had her own Interior Design practice since 2007, and has a passion for all things modern.  Over the past 12 years, she has lent her free time to local rescue organizations through serving as a staff photographer, organizing adoption events, and planning fundraising events to help animals in need. With a deep appreciation for the innovative and impactful work of shelter intervention programs, she is honored to be a board member of betterTogether Forever, a pioneer in changing the lives of animals and humans for the better.  Julie lives in the Los Feliz neighborhood of Los Angeles with her 2-legged and 4-legged family members.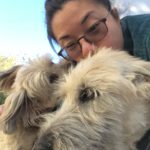 Jennifer Kim
Board Member
Jen is a native of Los Angeles. She works professionally as an art conservator, having spent 15 years at several LA cultural institutions before shifting into private practice. She is also the co-founder of Your Neighborhood Museum, a non-profit collective of museum professionals and heritage care specialists providing museum services directly to artists and culture workers of color and their communities. Jen has been forever obsessed with pets of all kinds, with a special kinship for dogs. She believes pet keeping and pet care should be accessible to anyone, because everyone needs that kind of love.
funders
This work could not be done to help the communities without the generous support of these foundations and organizations:

Mary Jo and Hank Greenberg Foundation
Youth Development Foundation
community
We work with numerous local, community-based organizations, veterinarians, pet supplies/food stores, and other non-profits to keep pets safe and healthy, including:

Best Friends Animal Society
Blue Cross Pet Hospital
HEART LA
LA Animal Services
LA County Animal Care and Control
LA Veterinary Clinic
LA Family Housing
Latino Alliance for Animal Care Foundation (LAACF)
North Figueroa Animal Hospital
Off the Leash Pet Provisions
People Assisting the Homeless
Pasadena Humane Society
Pets for Life (Humane Society HSUS)
Rosie Bunny Bean
Sam Simon Foundation Clinic
Shelter Me
Weingart East LA YMCA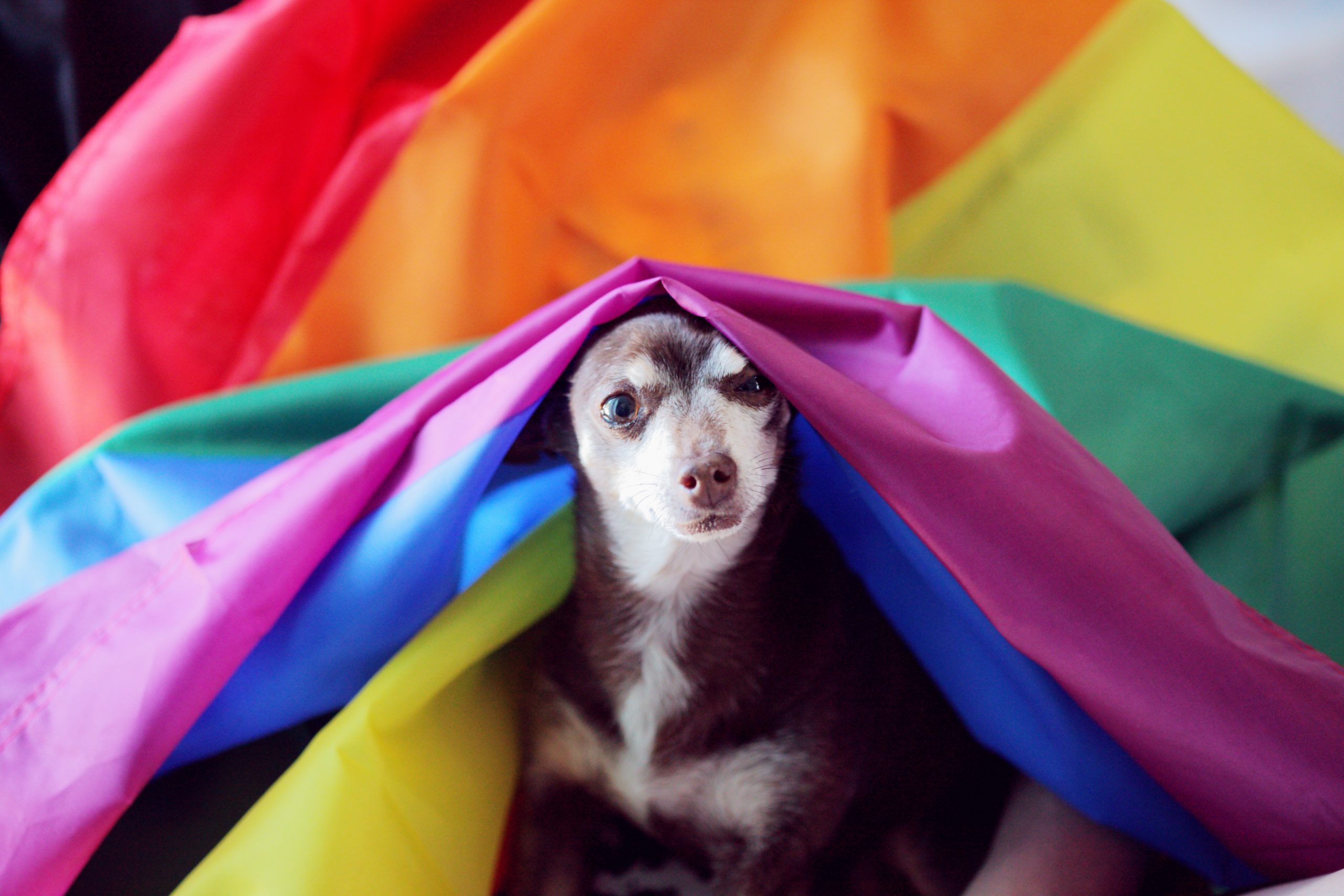 diversity and inclusion
Our culture is one of inclusion. We embrace and salute all people, regardless of their origin, culture, race, ethnicity, age, gender, sexual orientation, gender identity or expression, physical or mental ability, or work-life situation. We believe that when we include, when we collaborate and work together as one, we all benefit.
501(c)3
betterTogether Forever is a 501(c)(3) charitable organization and contributions are tax-deductible for income, gift, and estate taxes. Our EIN is 20-1329182.