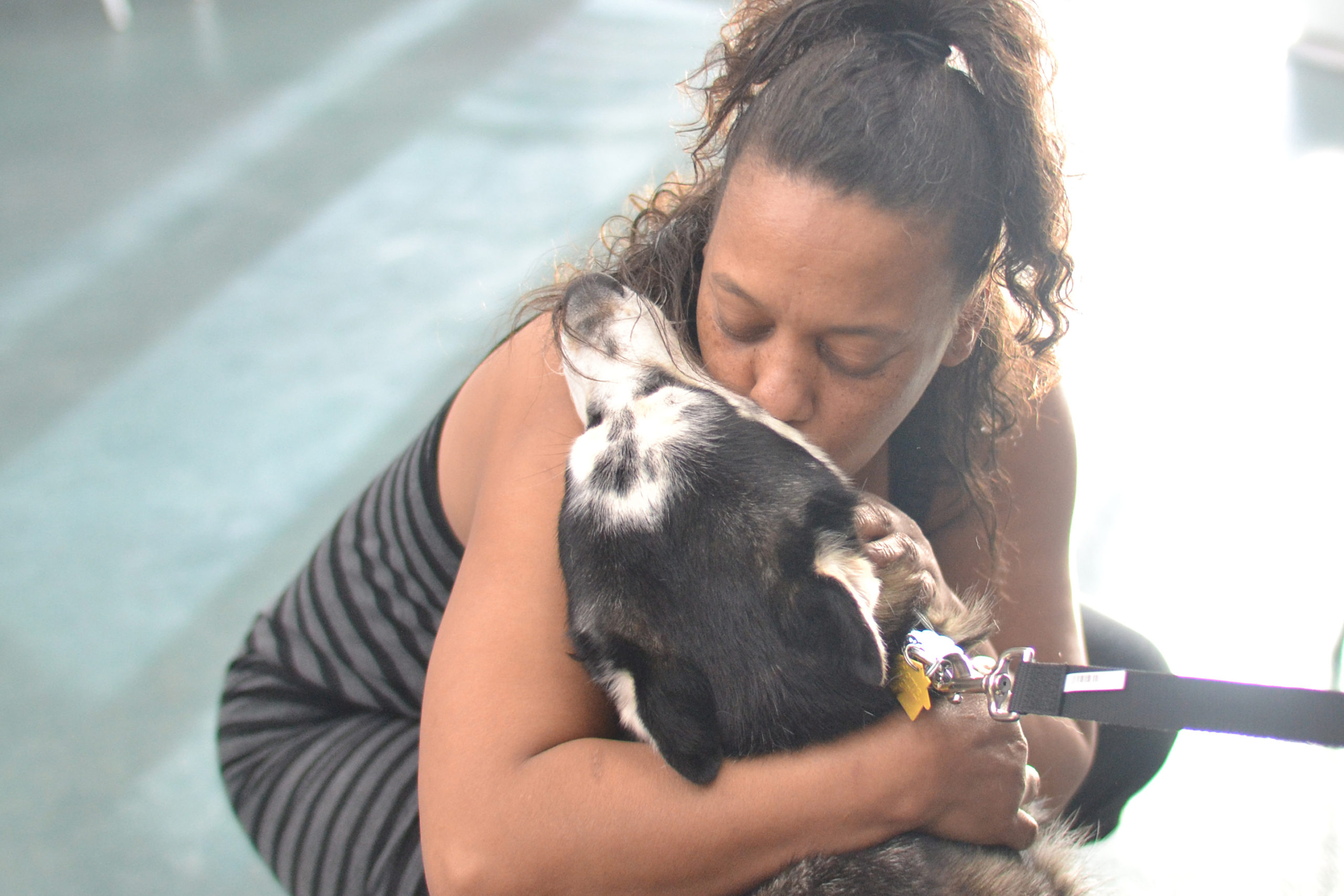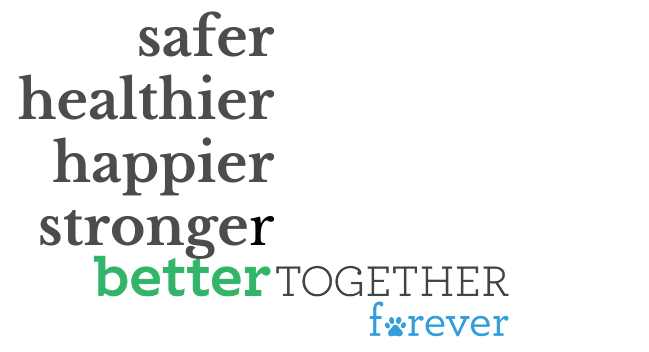 helping those who need it most
People and the pets they love belong together no matter what challenges life has thrown their way. betterTogether Forever is dedicated to helping pet parents in Los Angeles communities that are under-served and under-resourced access valuable services to help them stay together with the pets they love, and to keep those pets safe, healthy, happy, off the streets, and out of animal shelters.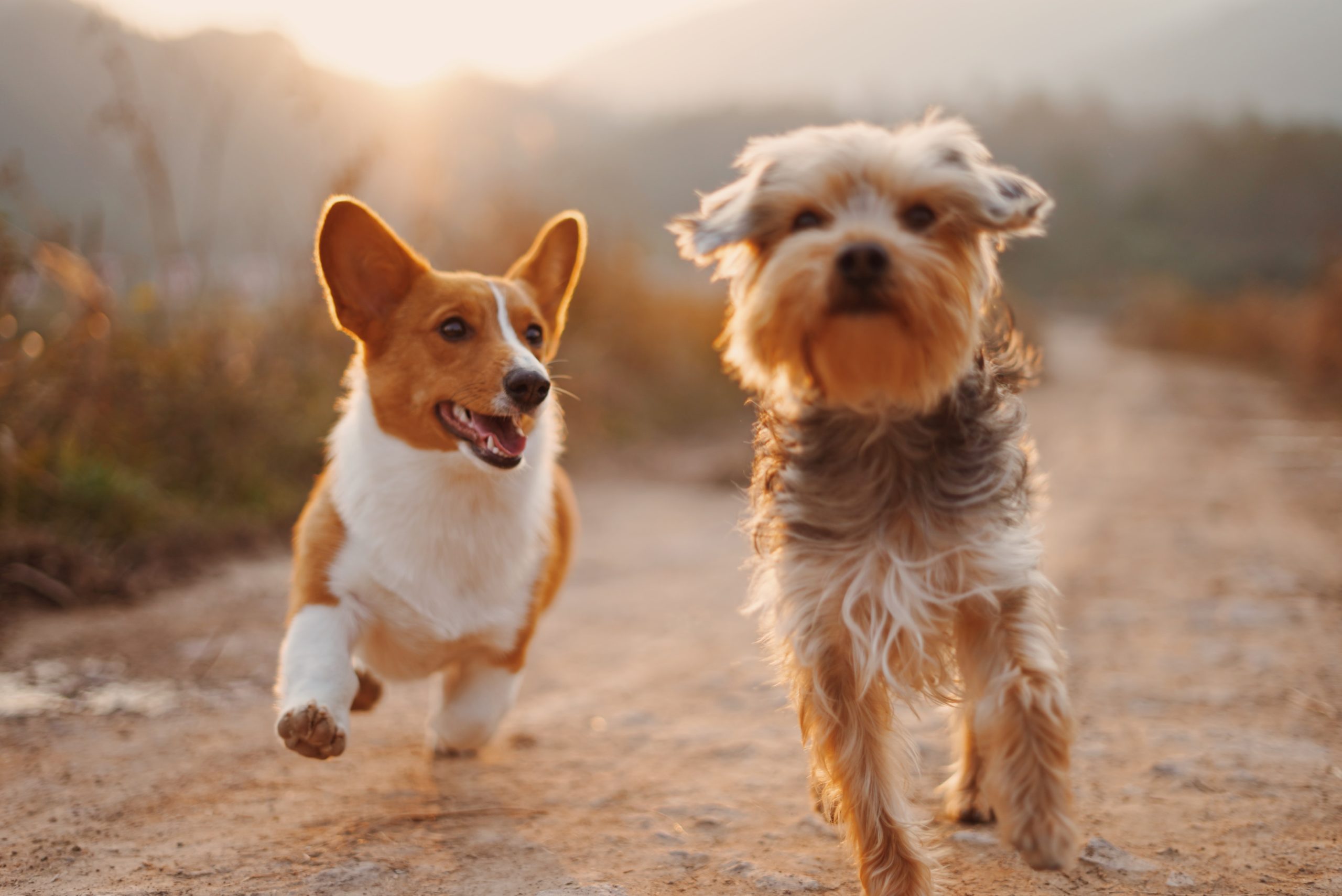 our mission
We are optimistic and high-energy. Equal parts relentless doer, facilitator, and connector. And And most importantly, we are passionate about solving problems…and making a difference.
Our mission is to help under-served, under-resourced, at-risk people and the pets they love stay together.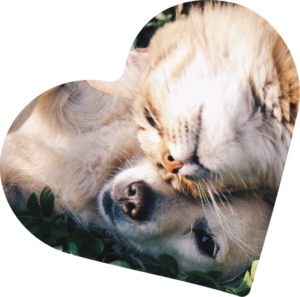 making life better
We deliver something greater than our programs and services. We deliver hope…a sense of relief and the knowledge that all will be OK. And perhaps most importantly, we deliver solutions, action, and results.
what we do, how we help
Our goal in keeping pet families together is to keep their bond and unconditional love from slipping away. We are committed to making things happen and finding solutions through our services, programs, and partners. No matter how challenging the circumstances.
We help those who need it most, both people and their pets. We focus our efforts on:
The Unsheltered People with Pets (UPP) program provides support to un-housed/transitionally housed pet parents.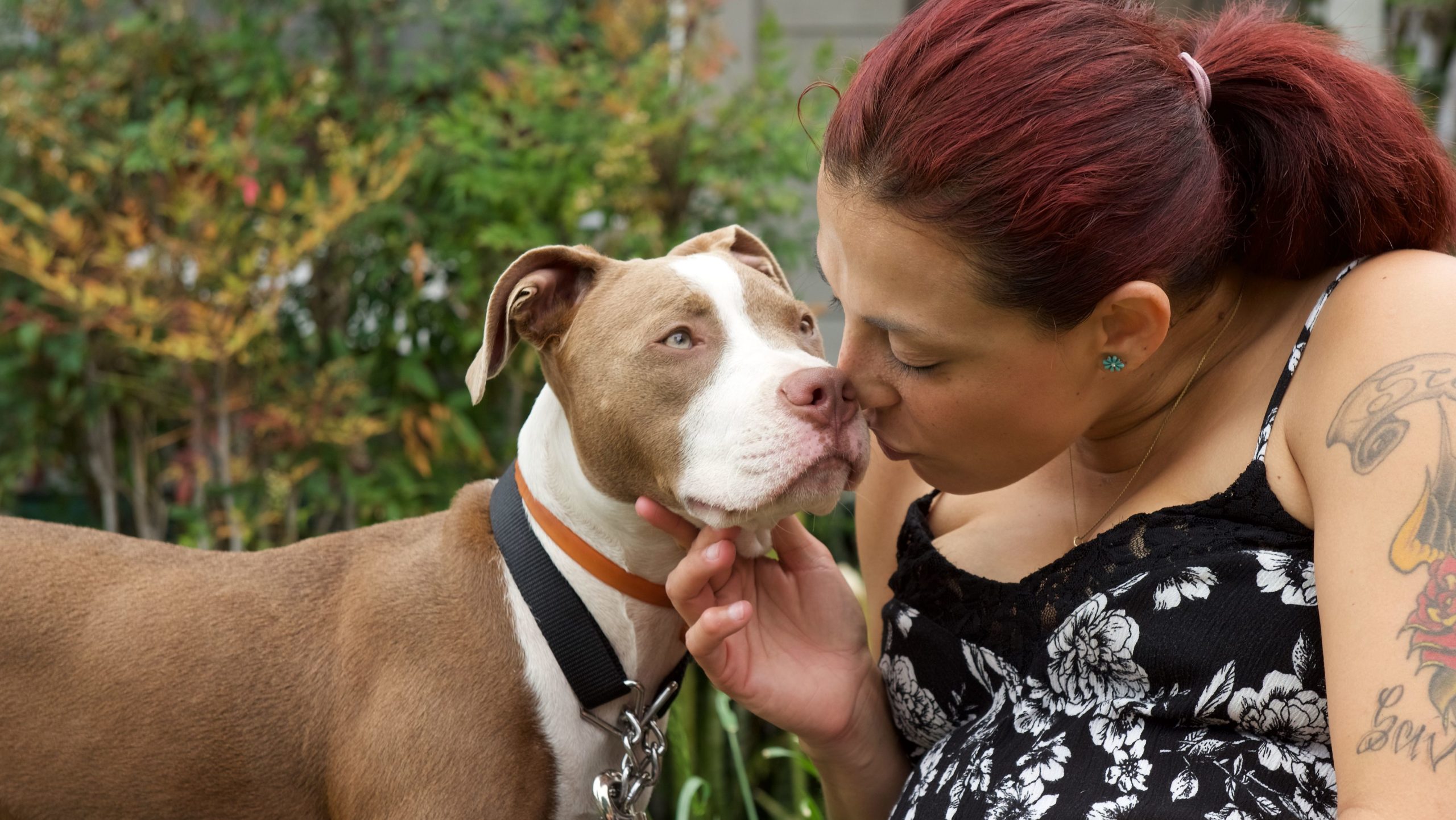 By providing access to resources and support, this program gives low-income, senior citizens and homeless pet owners options other than surrendering their pets and keeps those pets at home where they belong.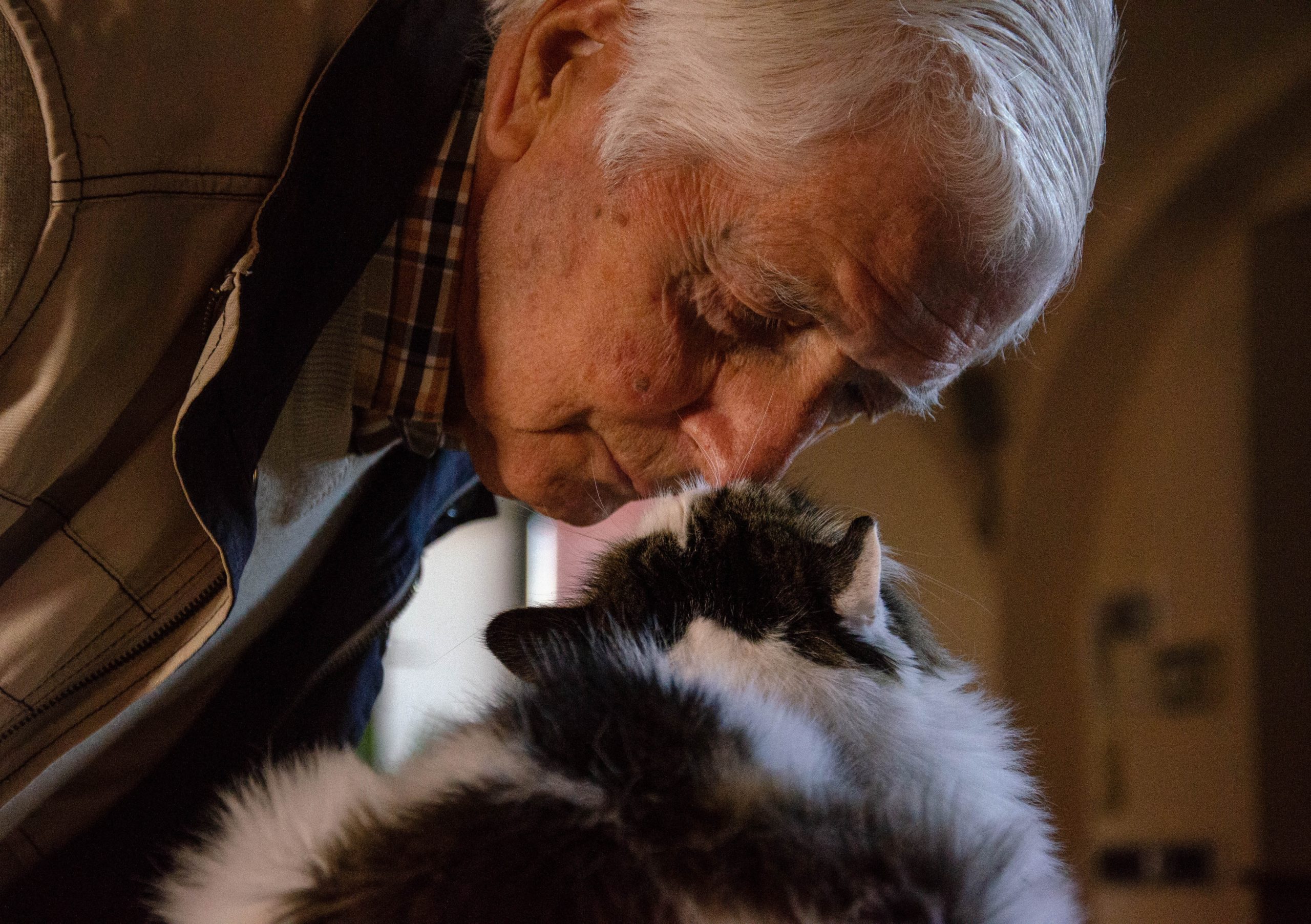 We work closely with local community organizations to host pet wellness clinics, pet food pantries, and provide supplies to those who are struggling financially.
help us help them
Help us keep at-risk pet parents and their beloved pets together.
We are dedicated to supporting pet parents in underserved communities, helping them keep their pets and keep them safe and healthy. And reducing the number of pets born on the streets and entering overcrowded animal shelters. Your support makes our work possible.
Questions? Contact Us:
Phone: 323-963-4299

Email: hello@peopleandpetsbtf.org
Address: PO Box 21172, Glendale, CA 91221