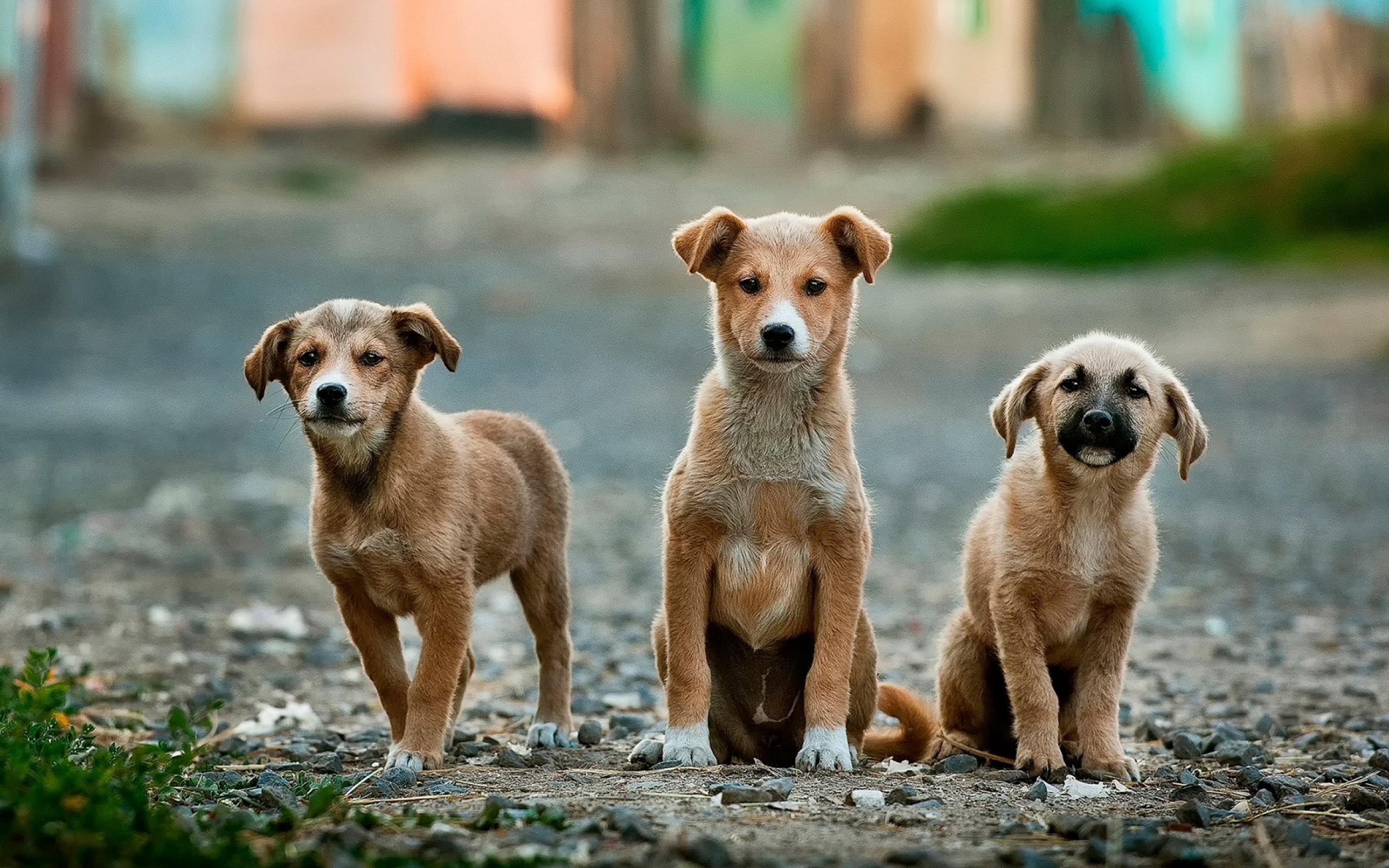 BetterTogether Forever NAMED "2021 TOP-RATED NONPROFIT" by GreatNonprofits
July 14, 2021 We have been honored with one of the first Top-Rated Awards of 2021 from GreatNonprofits! We appreciate all of your contributions! https://greatnonprofits.org/org/bettertogether-forever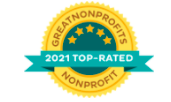 Los Angeles, CA July 15, 2021 –betterTogether Forever announced today it has been named a
"2021 Top-Rated Nonprofit" by GreatNonprofits, the leading website for community
recommendations of charities and nonprofits.
betterTogether Forever is onsite at North Central Animal Shelter offering assistance with vet
care, pet food and supplies, free spay/neuter services, vaccines, landlord issues, fence repair,
owner redemption fee aid, and in severe cases, humane euthanasia. betterTogether Forever
helps provide access to veterinarian care to those that are low income and are housing
vulnerable hosting wellness clinics once a month at the Weingart YMCA in East Los Angeles and
we deliver food and supplies to LA Family Housing and PATH and have a pet food pantry for
those in need in Los Angeles resulting in keeping pets happy and healthy with the pet parents
who love them and keeping people and pets housed together off the streets and out of animal
shelters.
"We are honored to be named a 2021 Top-Rated Nonprofit," says Christy Schilling, Executive
Director, betterTogether Forever. We are proud of our accomplishments this year, including
Bark Avenue Foundation and Home Dog LA coming together to form betterTogether Forever,
starting onsite monthly Pet Wellness Clinics at the East LA YMCA and returning to North Central
Animal shelter to provide resources and alternatives to those pet parents in need to remain
healthy, housed and safe together.
The Top-Rated Nonprofit Award is based on the rating and number of reviews that
betterTogether Forever received from volunteers, donors and aid recipients. "An amazing
organization who's dedication and passion for serving pets and their owners is unparalleled.
They truly go above and beyond to ensure that every person they come in contact with leaves
with real resources and assistance."
"betterTogether Forever is a great example of a nonprofit making a real difference in their
community," said Perla Ni, CEO of GreatNonprofits, "Their award is well-deserved recognition
not only of their work, but the tremendous support they receive, as shown by the many
outstanding reviews they have received from people who have direct experience working with
betterTogether Forever."

GreatNonprofits is the largest donation website for nonprofits and where people share stories
about their personal experiences on more than 1.6 million charities and nonprofits. The
GreatNonprofits Top-Rated Awards are the only awards for nonprofits determined by those
who have direct experience with the charities – as donors, volunteers and recipients of aid.
The complete list of 2021 Top Rated Nonprofits can be found at:
https://greatnonprofits.org/awards/browse/Campaign:Year2021/Issue:All/Page:1
About GreatNonprofits
GreatNonprofits is the leading site for donors and volunteers to find stories and ratings of
nonprofits. Stories on the site influence 30 million donation decisions a year. Visit
www.greatnonprofits.org for more information.