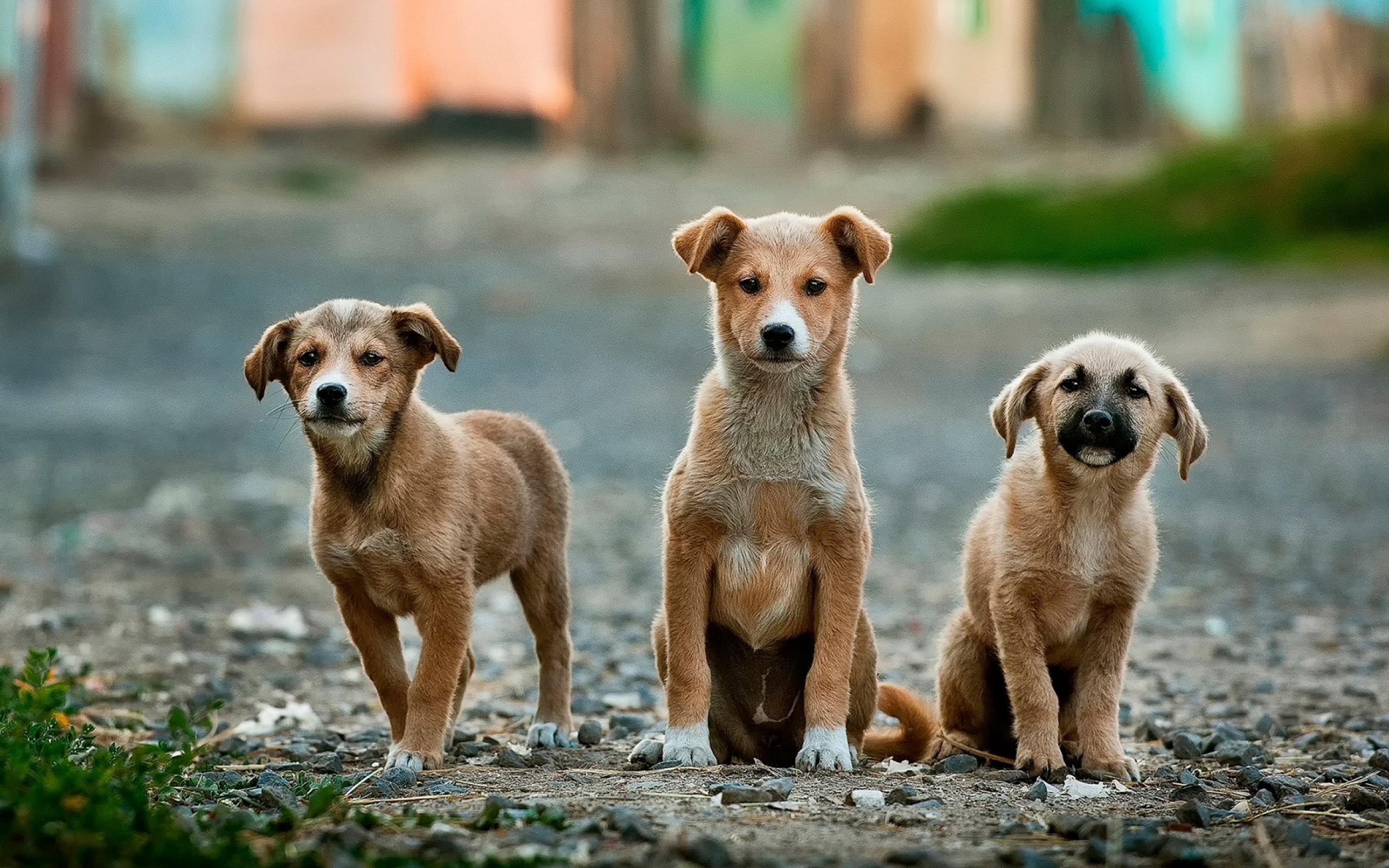 Bark Avenue Foundation and Home Dog LA Merge to Form a New Non-profit, betterTogether Forever
May 4, 2021 betterTogether Forever launches today, a new animal welfare non-profit made up of the merger between Bark Avenue Foundation and Home Dog LA, two formerly separate Los Angeles-based animal welfare organizations. With a goal to prevent more pets from going into animal shelters or being born unwanted on the streets, betterTogether Forever concentrates their innovative programming on pet retention, focusing not only on the animals, but also on their people.
By supporting families who are struggling to keep their pet, betterTogether Forever offers hope to some of the most underserved citizens of Los Angeles. Through their Shelter Intervention program, which is located at the North Central Animal Shelter, they provide assistance with spay/neuter services, vaccinations, vet care, pet food and supplies, landlord issues, fence repair, owner redemption fee aid, and in severe cases, humane euthanasia. They also target helping the unhoused population of Los Angeles through their The Unsheltered People with Pets (UPP) program, utilizing the organization's strengths to assist some of the more vulnerable Los Angelenos – the homeless community and their animals.
betterTogether Forever believes that many people surrender a pet due to financial or situational limitations, lack of resources, but not lack of love. The organization approaches these challenges accordingly, and endeavors to offer support however possible. By also partnering with other local organizations, they take part in pet pantry efforts and veterinary clinics, as well as facilitate and connect people with other sources of assistance. "No pet parent who loves their animal should ever have to surrender them because they can't afford proper care or don't know where to turn for help," says Christy Schilling, Executive Director of betterTogether Forever. "Most of us can't do it all alone, and maybe we're not even supposed to. It's an honor to help maintain the incredible bonds between pets and their people. To many that we serve, their pets offer not only unconditional love and security; they keep them going."
betterTogether Forever has a vision where all animals are able to live safe, healthy lives. By maintaining a firm stance that many pets already have good homes, and by offering resources and support to families in need, this animal welfare organization is tapping into necessary services while focusing on companionship. "Donations are welcome, as are volunteers," says Kerry Armstrong, Associate Executive Director, and co-founder. "We want to be a hub for community involvement and partnerships. "We want to be a hub for community involvement and partnerships. A place anyone can turn to for help and for friendship."
About betterTogether Forever
betterTogether Forever is a 501(c)3 nonprofit co-founded by Christy Schilling and Kerry
Armstrong, merging two successful animal welfare organizations—Bark Avenue Foundation and
Home Dog LA. The combined organization, as the name states, is better together, with a
broader reach and impact as they help to keep people and pets together across under-
resourced communities in Los Angeles. Through direct service and building community
partnerships with human service organizations, municipalities, and other nonprofits,
betterTogether Forever is leading the way as a pioneer in animal welfare.