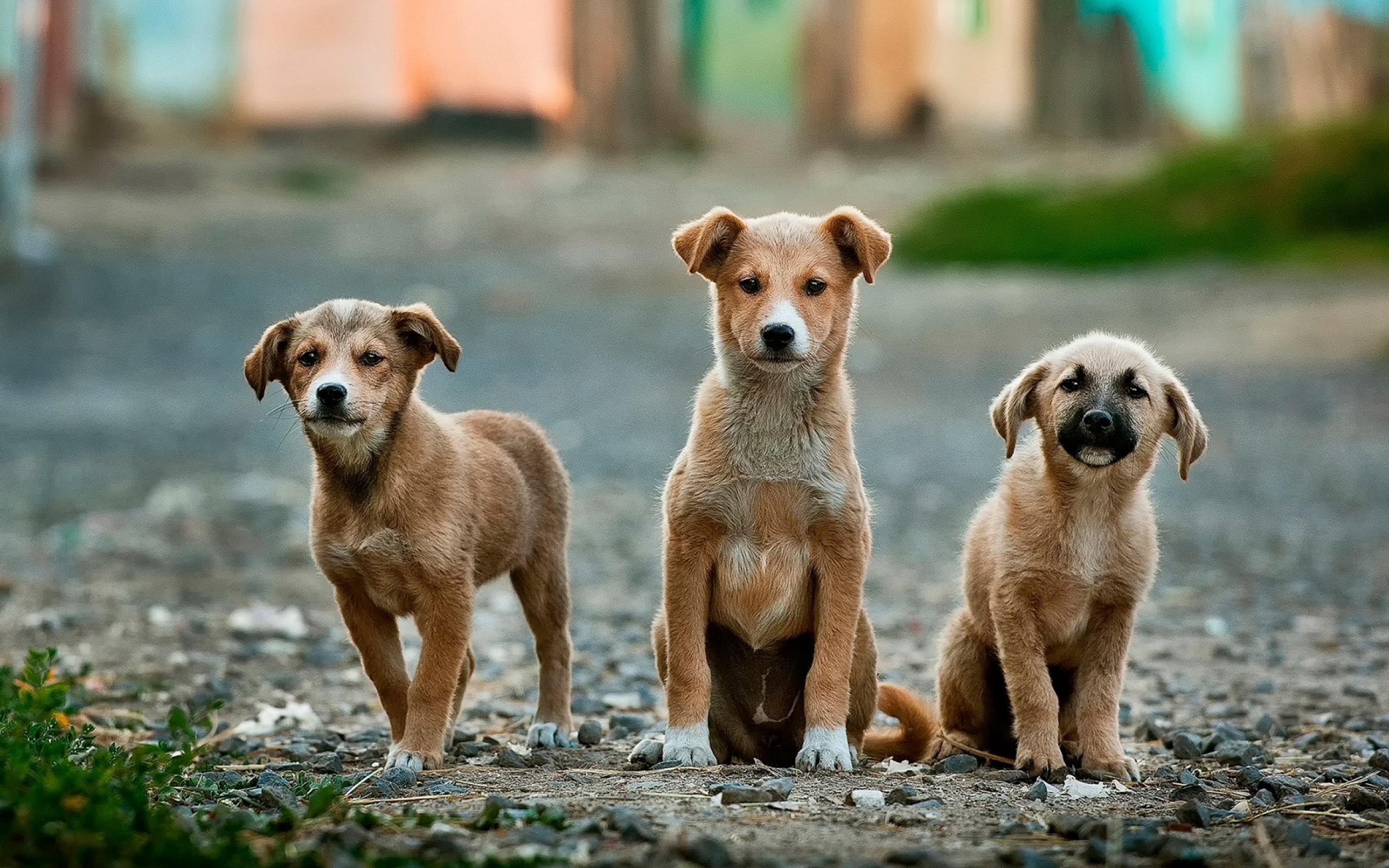 BetterTogether Forever NAMED "2023 TOP-RATED NONPROFIT" by GreatNonprofits
October 25, 2023 We have been honored with one of the Top-Rated Awards of 2022 from GreatNonprofits! We appreciate all of your contributions! https://greatnonprofits.org/org/bettertogether-forever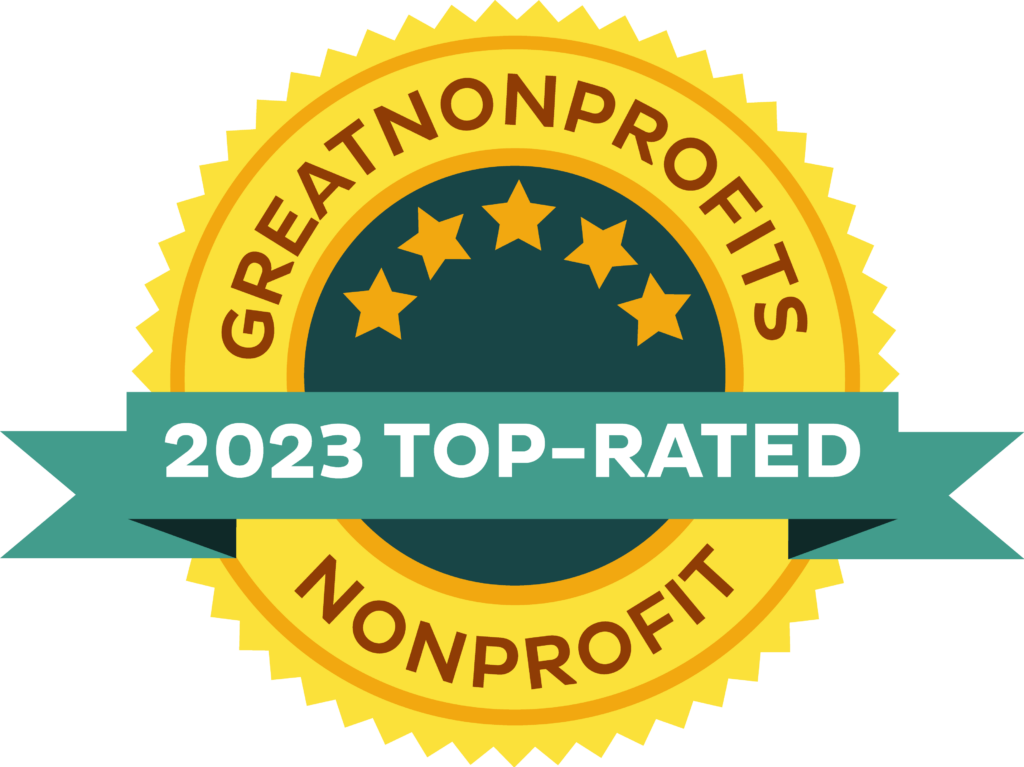 Los Angeles, CA October 25, 2023 –betterTogether Forever announced today it has been named a
"2022 Top-Rated Nonprofit" by GreatNonprofits, the leading website for community
recommendations of charities and nonprofits.
Thanks to our fans, we are one of the first winners of a 2023 Top-Rated Award from GreatNonprofits! Read inspiring stories about us and add your own! https://greatnonprofits.org/org/bettertogether-forever
betterTogether Forever (bTF) provides low/no-cost resources, vital health and wellness necessities, pet food and supplies, and more to those pet parents pets who are low income, housing vulnerable, under-served and under-resourced throughout Los Angeles so they can keep their beloved pet companion safe and healthy, off the streets, out of animal shelters, and housed with them. This results in fewer pets entering pet shelters, more people and pets being housed together, healthier families and preserves the humane animal bond.
About GreatNonprofits
GreatNonprofits is the leading site for donors and volunteers to find stories and ratings of
nonprofits. Stories on the site influence 30 million donation decisions a year. Visit
www.greatnonprofits.org for more information.