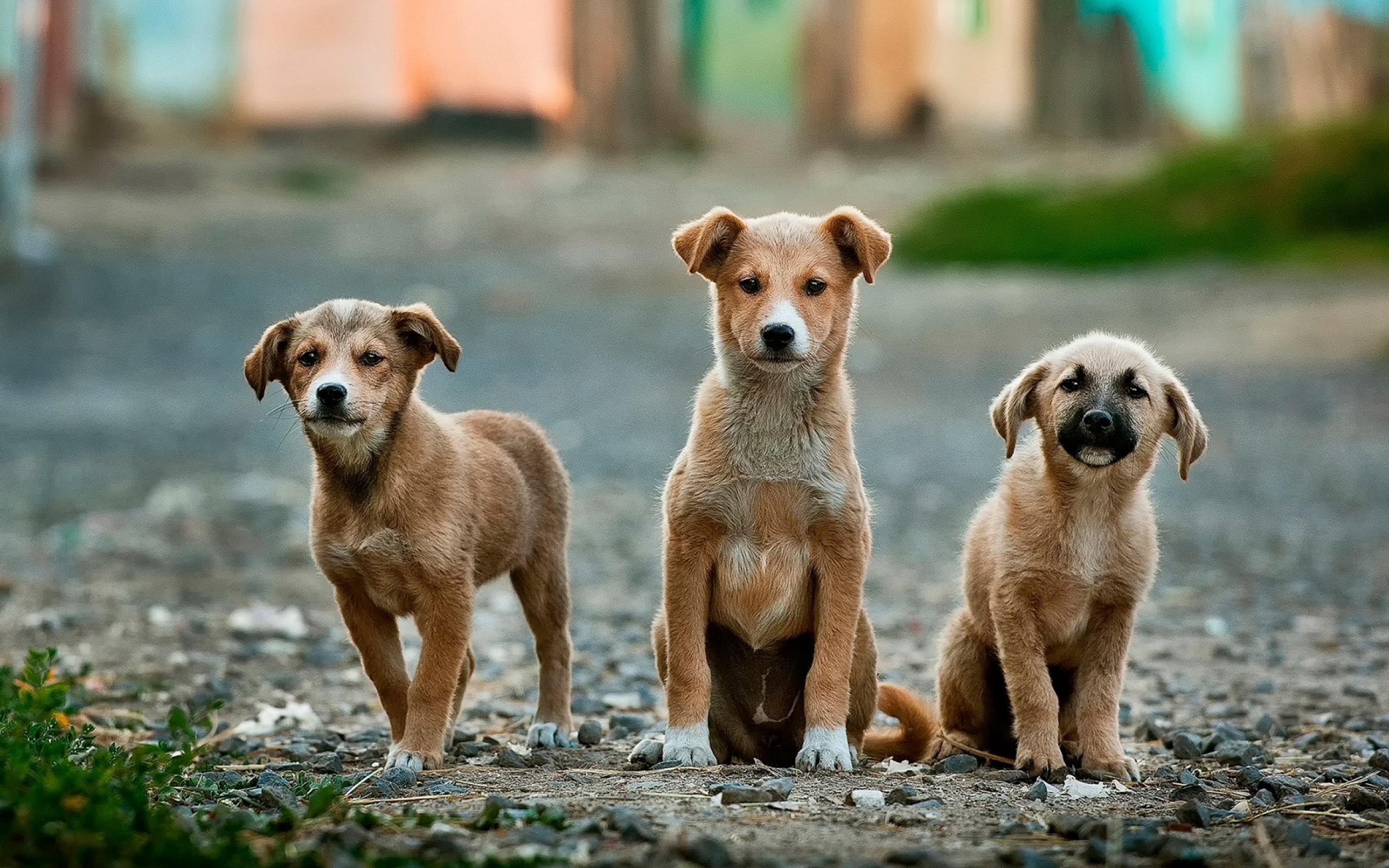 How Striking Writers and Actors Can Secure Free Pet Food
August 16, 2023 Glendale's Off the Leash Modern Pet Provisions and nonprofit betterTogether Forever, have teamed to offer one free bag of pet food per month to union members.
https://www.hollywoodreporter.com/lifestyle/lifestyle-news/striking-writers-actors-free-pet-food-1235567222/
A Glendale health food store and a pet-focused nonprofit are teaming to provide a financial assist for writers and actors who are struggling to cover their expenses, including feeding their critters.
Off the Leash Modern Pet Provisions — an independent and owner-operated healthy pet food supply shop run by Matt Emrick — and betterTogether Forever, are giving away one free bag of pet food a month to striking WGA and SAG-AFTRA members and select support staff for the duration of the work stoppage (first-come, first-served while supplies last). The initiative sparked from an idea by WGA hopeful Nicole "Colby" Bachiller.
"I pitched Matt the idea because, truth be told, I know all too well what it's like to worry about not only feeding yourself but the animals you love," explains Bachiller, a script coordinator who previously addressed Hollywood's pay gaps with the hashtag #IALivingWage. Once work stopped for her, she found a job working at Off the Leash. "My dog and cat were my biggest support system through all of it. It's really great to have companionship with humans, but there's something about animals that inspire us to be the best versions of ourselves. Still, when you're going through something like this, you can't help but feel like a failure when you can't provide for those who mean the most to you."
Emrick said it was "very easy to say yes" to offering the free bags "because it makes sense." He got a push from the store's key brand partners and betterTogether's co-founder Christy Schilling with whom he has worked over the years on various initiatives.
"We regularly host fundraisers and solicit donations for their mission, which focuses on serving at-risk, under-resourced and housing-challenged pet parents through services, veterinary care and helping to keep animals out of shelters. I worked in the pet industry as far back as the recession in 2008 and I've seen the economy dip," he explained. "People may still spend money on pets but they have to pull back a bit and they still care about what they are buying for their pets."
Despite all the heavy headlines as of late, Bachiller said that she is choosing to focus "on all the good people out there who are willing to help," like Emrick and Schiller. "Someone else's acts of kindness spark other acts of kindness," she said, name-checking writer Joelle Garfinkel's Green Envelope Grocery Fund that has raised $100,000 thus far. "The only way we can get through this is together." And with pets.
For more information on the offer, click here.